Shop the latest hair fashions! We sell everything from Braiding Hair to Crochet Hair, Hair Extensions, Hair Tools, Edge Controls, Hair Accessories and much more!
Turn any event into that OMG wow factor that will have all of your guest talking! With a fun, glamorous, high-end set up The Braid Boss is sure to make you feel like a celebrity for the day. Choose the desired hairstyle with an array of non-permanent hair colours, glitters & hair jewellery. The best part about all of this is....We come to YOU!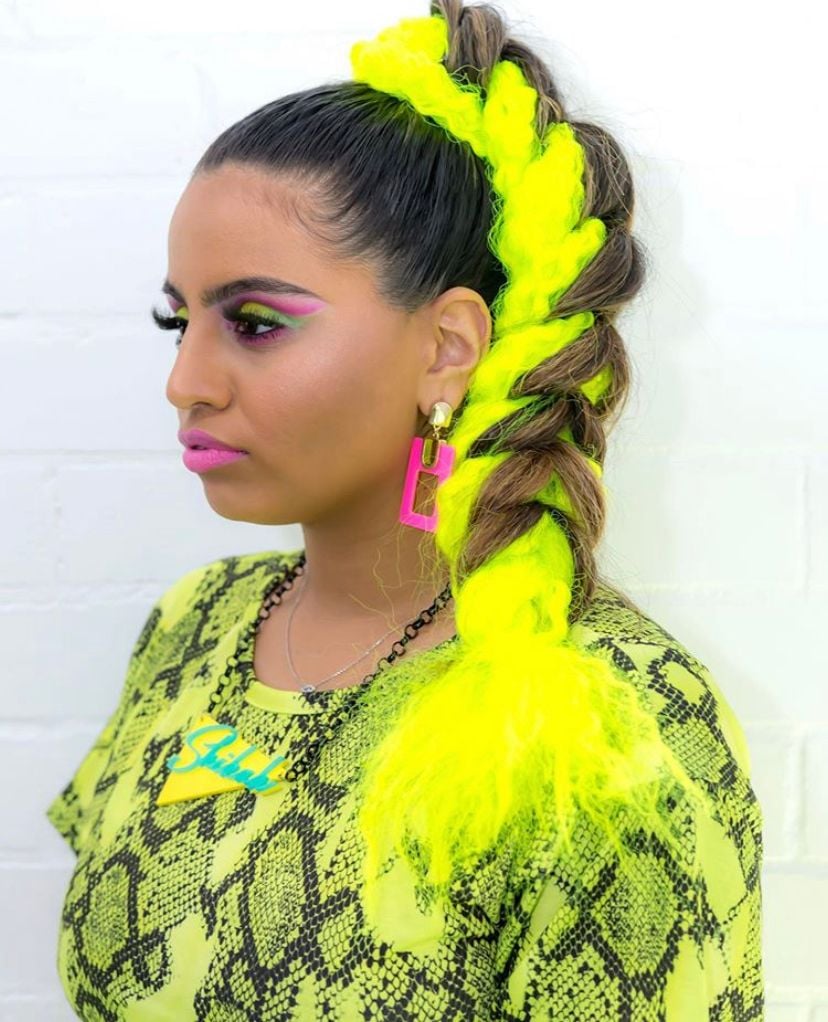 Our Braid Boss Jumbo Braids are perfect for any occassion! Rather you're A braid enthusiast or just looking to have a bit of fun, you can turn any hairstyle into a work of art. Shop our Braid Boss Collection now!
Over 30 Colours in stock!