Be the talk of the town at your next event! No matter the age or gender, The Braid Boss has something for everyone. We specialise in Kid's Parties, Birthday Parties, Pamper Parties, Slumber Parties, Christenings, Hen's Nights, Weddings, Corporate Events and more! The Braid Boss is willing to customise for any special event.
The Braid Boss is happy to accommodate all your braiding needs with a private session. We offer one on one sessions or small group sessions for up to 5 people. Sessions can be booked with or without our Braid Bar.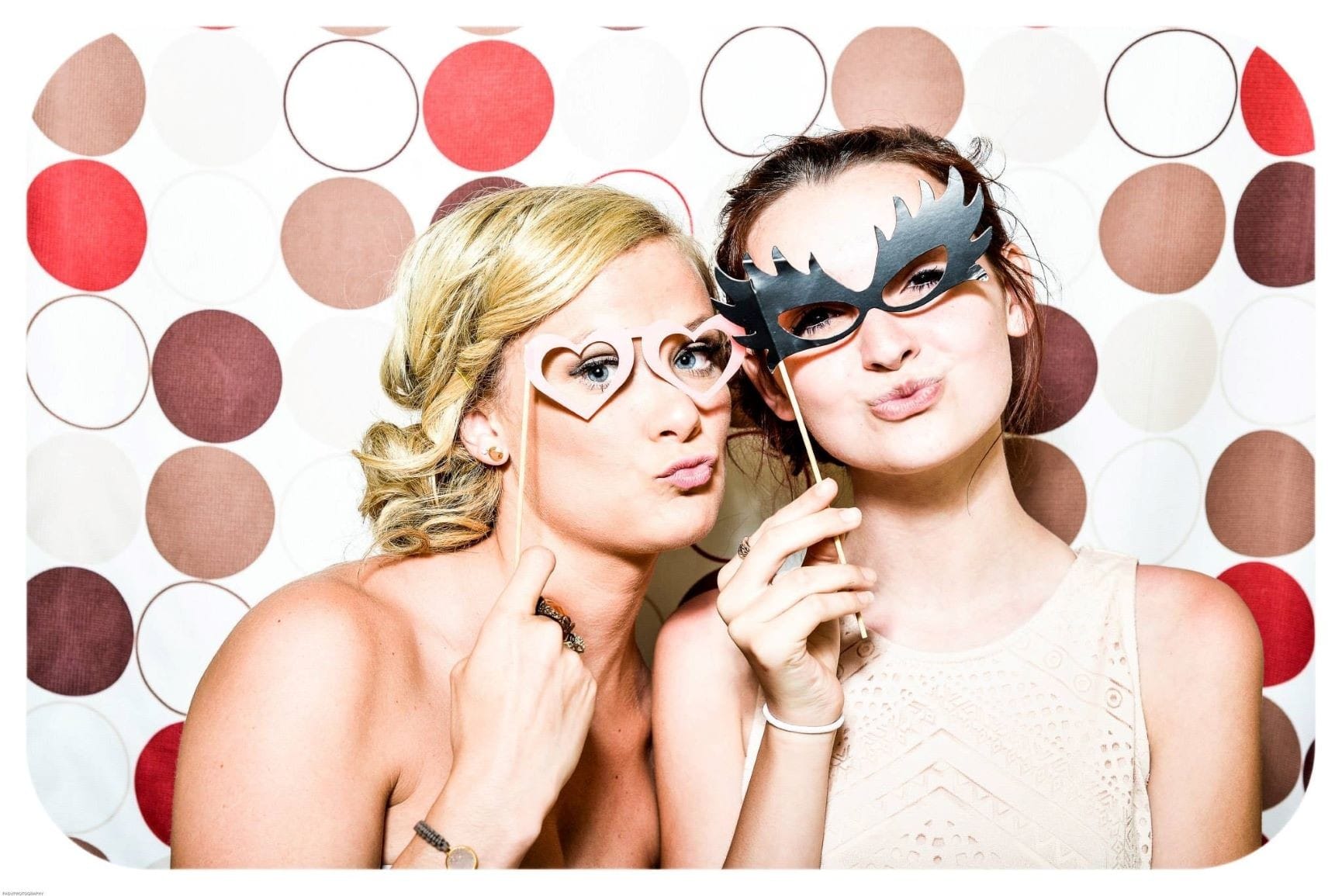 Take your corporate event to the next level with The Braid Boss. Whether it's a Christmas Party, Awards Night, Networking Event or a Thank You Gift to your team, The Braid Boss is here to entertain and create memorable moments.